from Oddman - Sunday, April 08, 2007
accessed 821 times
I'm planning to visit Tokyo sometime late April to early May, both to suss out the Job market there, and well, just for the heck of it. I haven't been to Tokyo in almost 5 years. If there is anybody who knows me -or not, actually- and would like to waste some time getting wasted with me -or otherwise- feel free to contact me through my profile.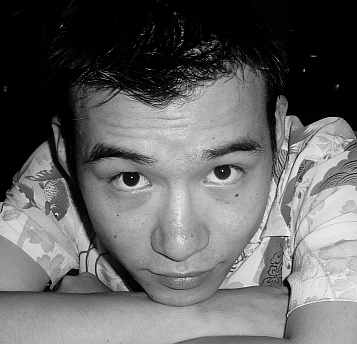 In TF I went by Yushi or Val. Second son of Elisha and Liberty, Sophia Jo/Naomi/Dorcas is my older sister, and Japanese Danny is a brother of sorts. I spent some time in very early Niigata, Utsunomiya, Kanbayashi, Matsumoto, Shiojiri. Oh, anyone know how I could get in touch with Japanese Gideon and Joan's kids? Miguel's younger siblings, Gabe and Kaori/Smile?

Oi Scyther, you busy golden week? Any chance of catching up?